Audi TT 8 J mit Radio Concert 3 - iPod / iPhone Schnittstelle und USB-Anschluss nachrüsten
Instructions for installing a Streaming Box for connecting iPhone / iPod and AUX-In. You can retrofit all Streaming Boxes in a comparable way.
The vehicle is an Audi TT 8J.
A radio Concert 3 is used in this example. These instructions can also serve as a template for retrofitting other radio models, e.g. Chorus 3, BNS 5.0, Navi Plus RNS-E, and much more.
Connection and control of the iPhone via the car radio; there should also be another connection for an audio source (e.g. for connecting an MP3 player) in the glove compartment. The connection for the iPhone should be in the area of the ashtray.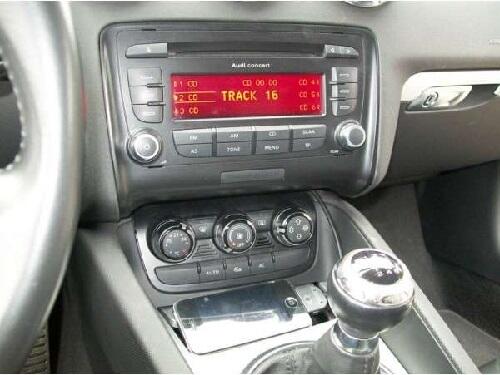 Audi TT 8J - Concert 3 radio - remove radio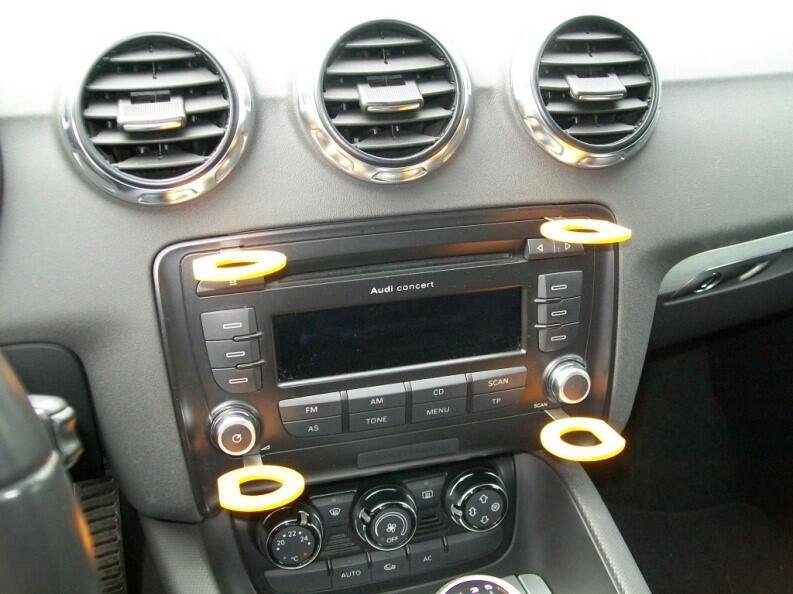 Snapp in the removal tool into the slots provided.
By pulling on the removal tool, the complete radio including the cover is pulled out.
      Audi TT 8J - Concert 3 radio - connect interface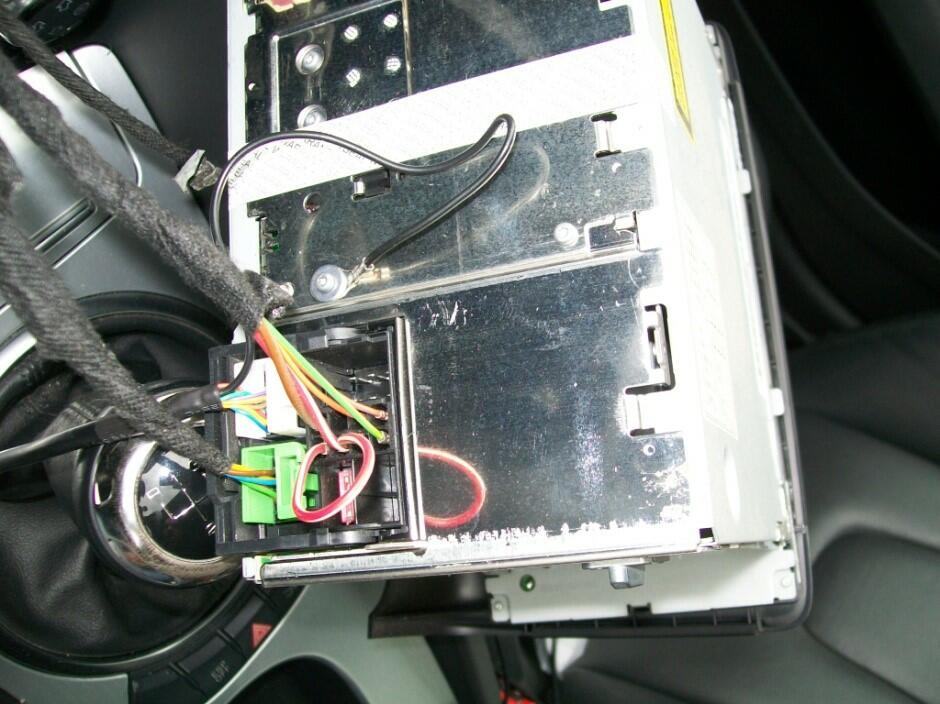 Insert the white connector of the interface into the connection socket provided and attach the ground cable to a housing screw with its eyelet.
      Audi TT 8J - Concert 3 radio - lay AUX cable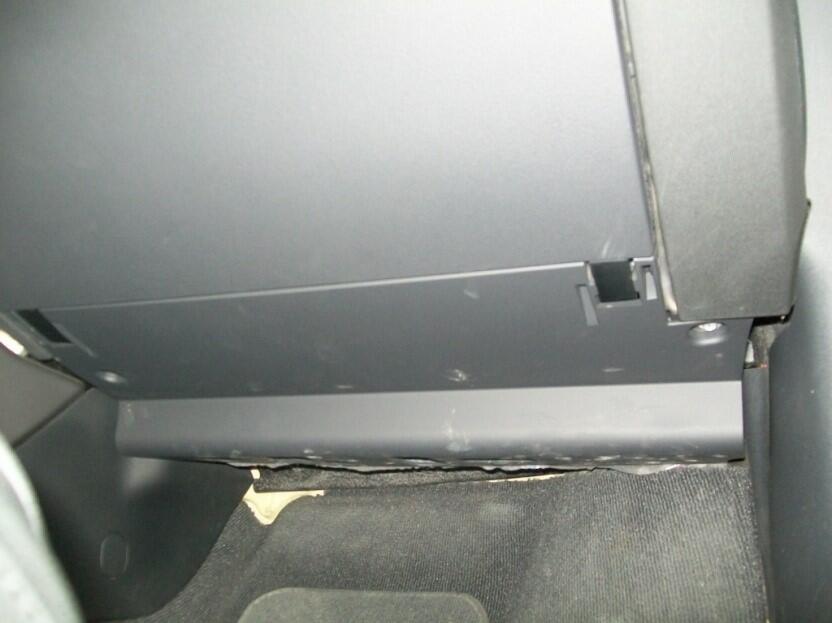 Lay the AUX cable in the glove compartment. Remove the lower two screws from the glove box.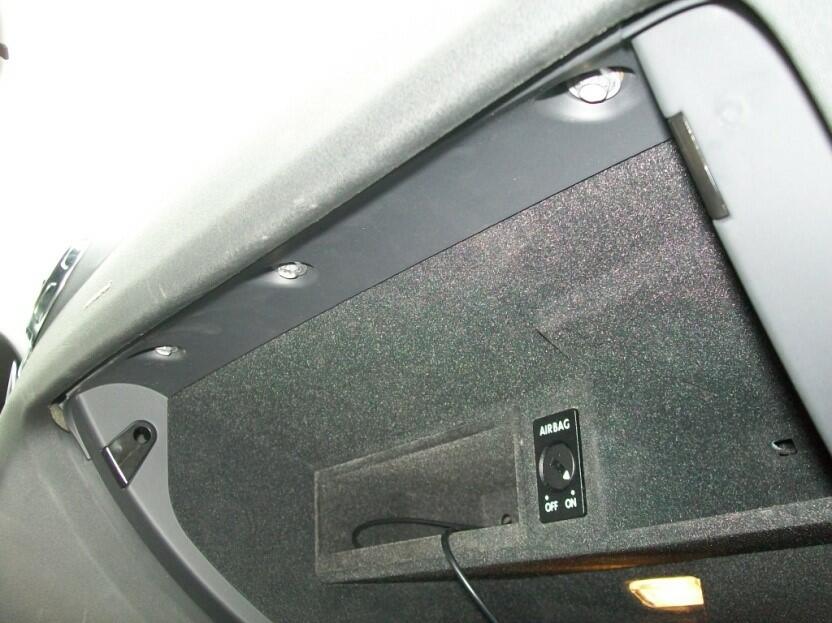 Remove the top three screws from the glove box.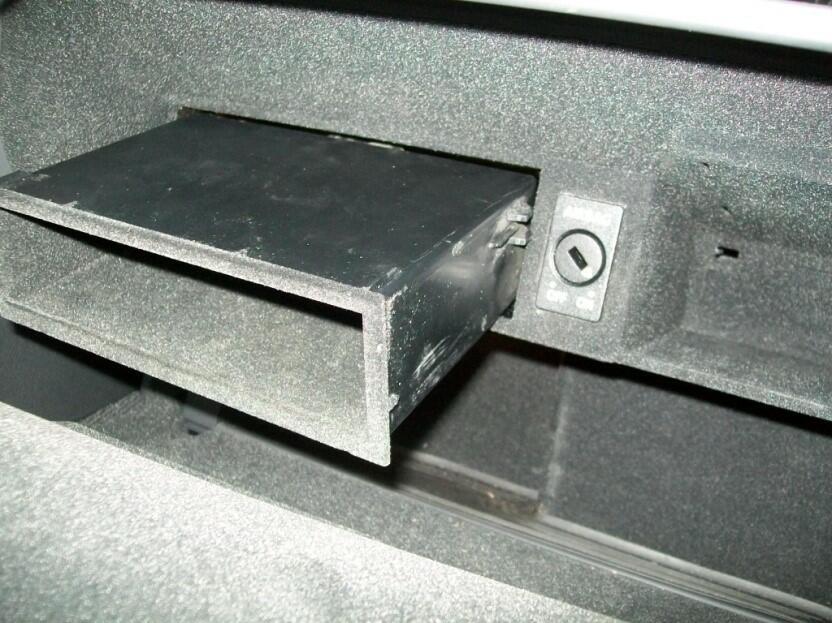 Pull the plastic cassette out of the glove compartment.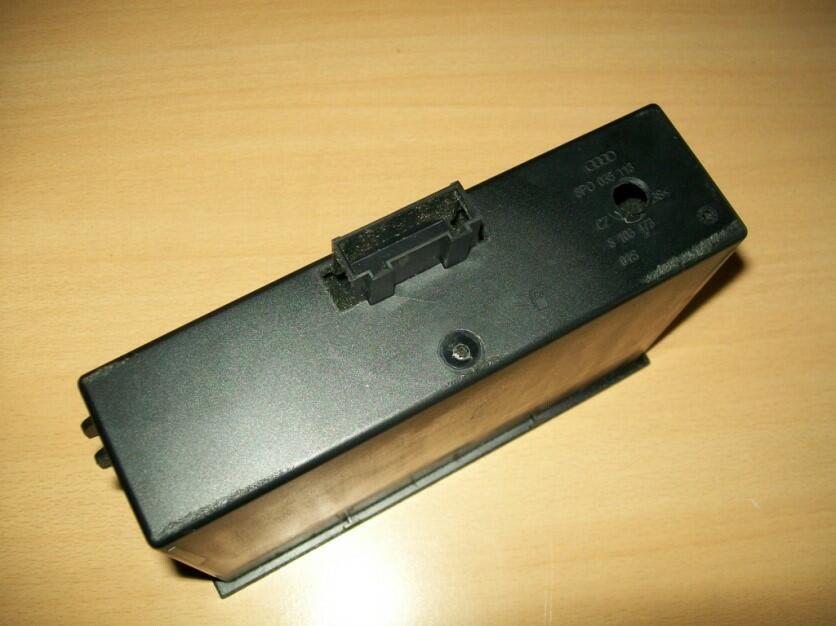 Drill an 11mm hole for the cable entry in the plastic cassette, then snap the cassette back into place in the glove compartment.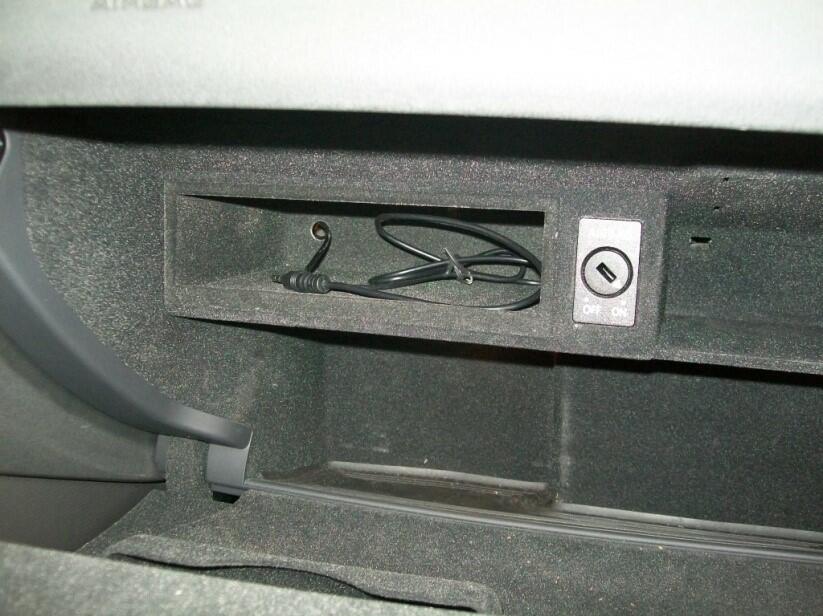 Pull the AUX cable from the radio slot through the cassette from behind and fasten the glove box again in reverse order.
      Audi TT 8J - Concert 3 radio - Lay the iPhone connection cable in the area of the ashtray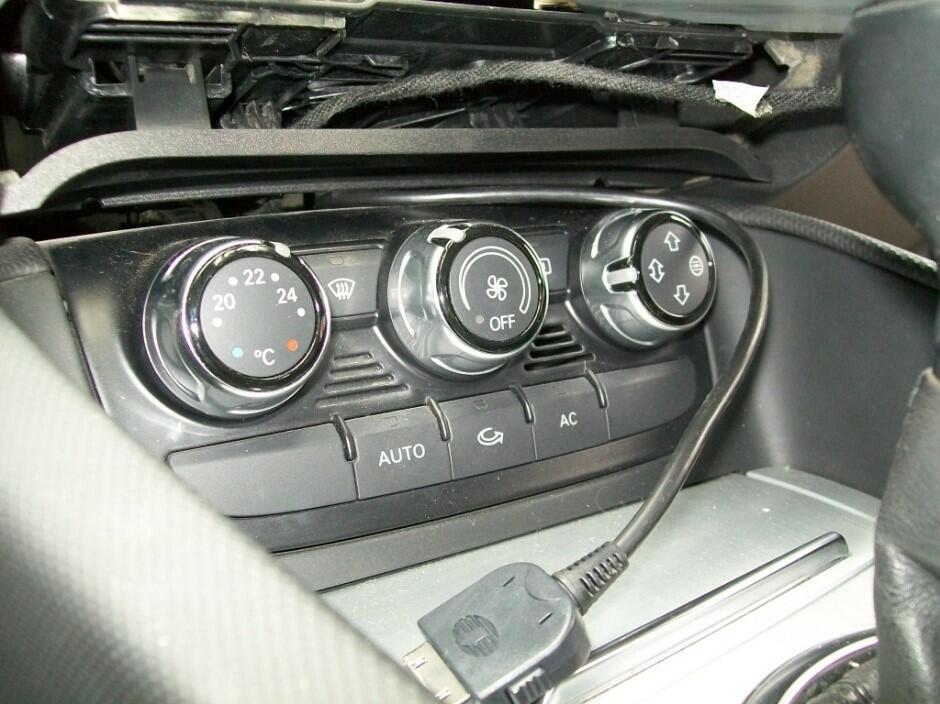 Kabel unterhalb der Kunststoffabdeckung durchführen. Diese kann zur einfacheren Verlegung auch ausgeklipst werden.
      Audi TT 8J - Concert 3 radio - install the radio
After the interface and the cables have been laid in such a way that you do not touch the radio when inserting it, the unlocking tools must be removed. The screwdriver is used to press the upper pin and the thumb against the lock. By pulling the unlocking tool at the same time, it can now be easily removed.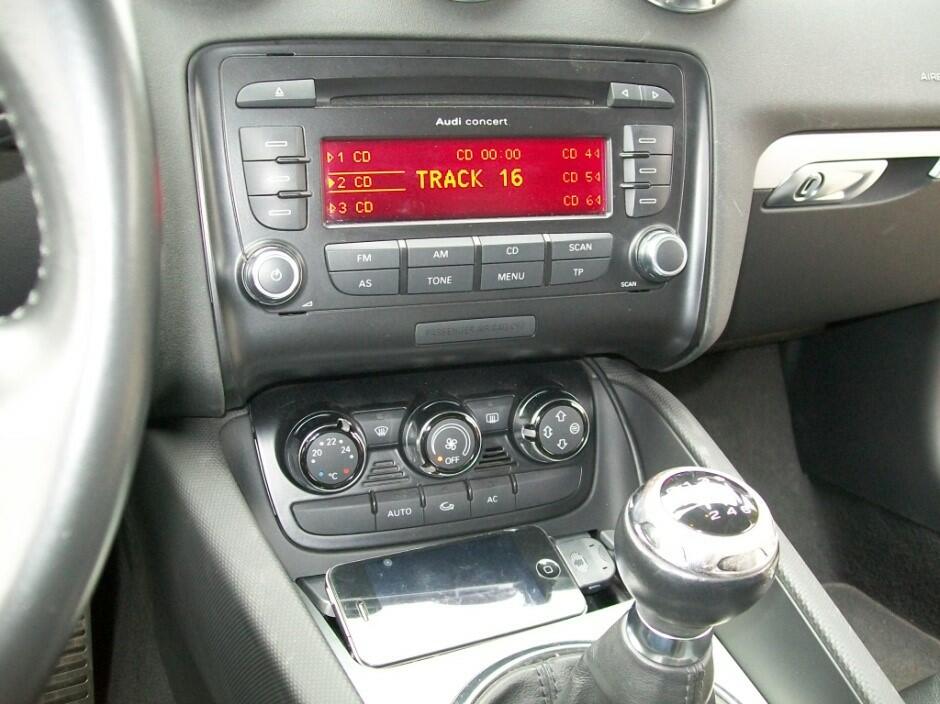 Now the radio can be reinserted until the "click" of the lock can be heard. After connecting the iPhone and selecting the CD changer (press the "CD" button twice), music can also be selected using the multifunction steering wheel.
ATTENTION: Before installing the radio, please test all functions of the interface / streaming box. If everything works, you can go to complete the assembly.
These installation example instructions are only intended as a model for the installation mentioned. In principle, no liability is accepted.
Errors or problems of any kind cannot be ruled out. We are happy to be at your disposal during the installation. faq@usb-nachruesten.de