Audi Radio Symphony 4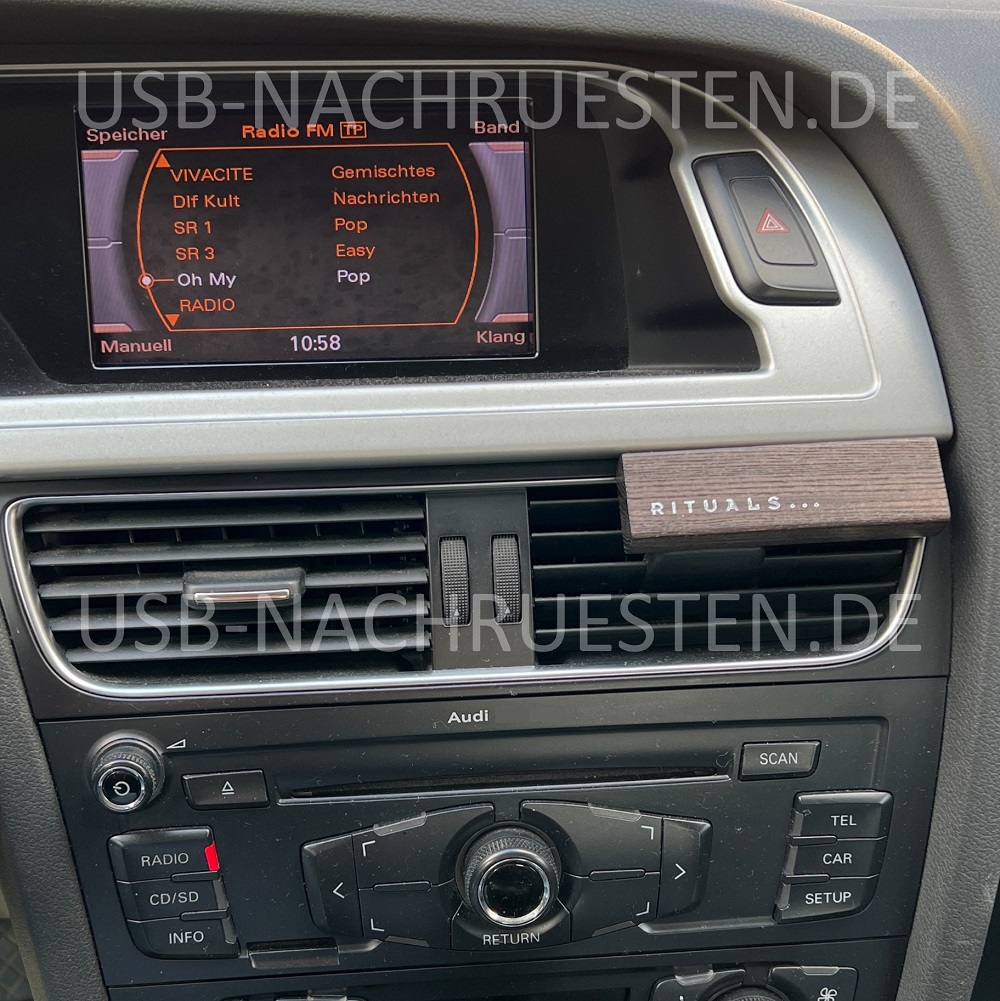 Directly to the compatible products
---
Do you have an Audi radio Symphony 4? With us you can retrofit Bluetooth adapters and Digital radio DAB+.
For this radio you can get retrofits with the following functions from us:
 Stream Music by Bluetooth
 Streaming from streaming provider possible (Deezer, Spotify, Apple Music, Amazon Music, Tidal, and many more)
 Digital Radio DAB+
 AUX connection (Cinch)
This factory-installed radio is model Audi Symphony 4 is locked with spring-loaded grippers. Removal tools are required for disassembly. They are highly recommended for non-destructive Assembly.
A Quadlock slot is used. The slot for the Interface is the whole Quadlock slot.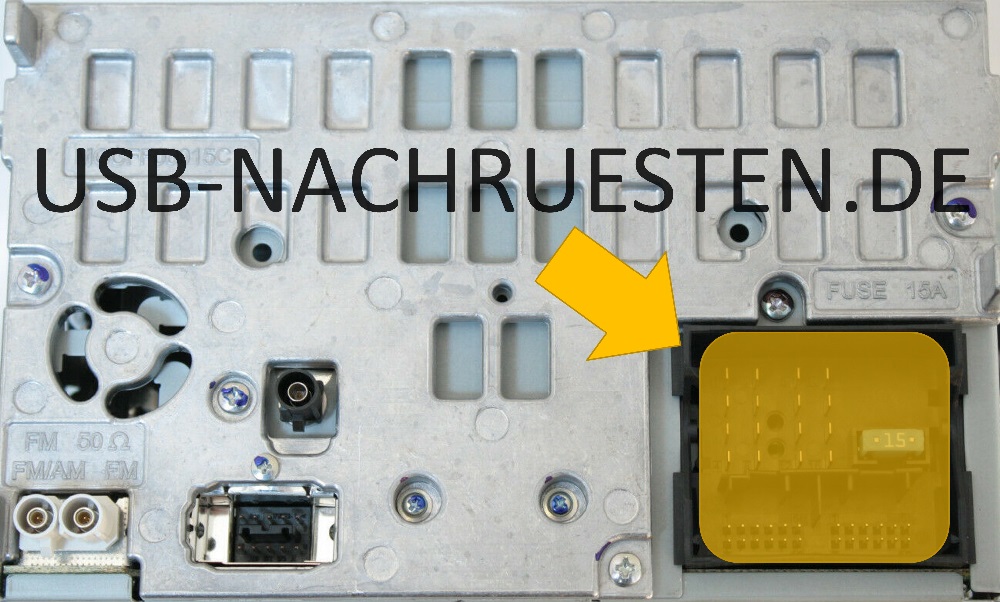 Everything is described in detail in the installtion guide, so that assembly is not complicated.
Special features of this radio model: None.
Note: The Chorus 4 Radio model looks very similar but is not compatible.
This radio was installed in the following vehicles, among others:
Audi A4 2009-2015
Audi A5 2009-2016
Audi Q5 2009-2016
Audi A3 2009-2012
Audi TT 2010-2014
Audi R8 2010-2015
and many more
---
You can find the compatible products here:
---
---
---