VW Radio RNS 315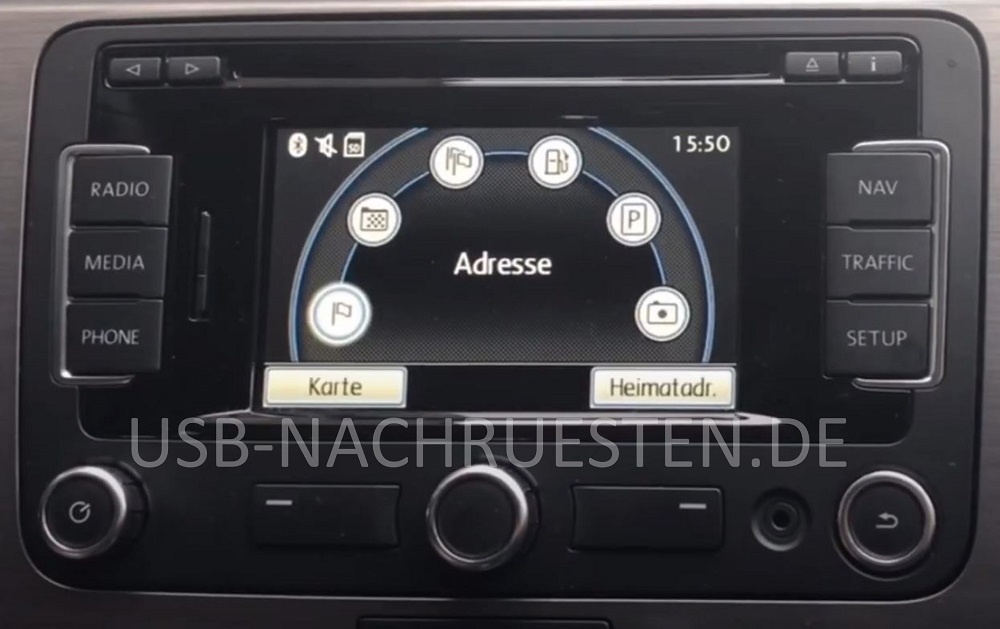 Directly to the compatible products
---
Do you have a VW Volkswagen radio RNS 315? With us you can retrofit Bluetooth adapters and Digital radio DAB+.
For this radio you can get retrofits with the following functions from us:
 Stream Music by Bluetooth
 Streaming from streaming provider possible (Deezer, Spotify, Apple Music, Amazon Music, Tidal, and many more)
 Digital Radio DAB+
 AUX connection (Cinch)
This factory-installed radio is model VW Volkswagen radio RNS 315 is fastened with screws. TORX T20 screws are usually used as screws. The screws are located under panels which can be removed quickly and without damage using the tools offered in our shop. It is with a Media-In interface (MDI technology).
A Quadlock slot is used. The slot for the Interface is the whole Quadlock slot.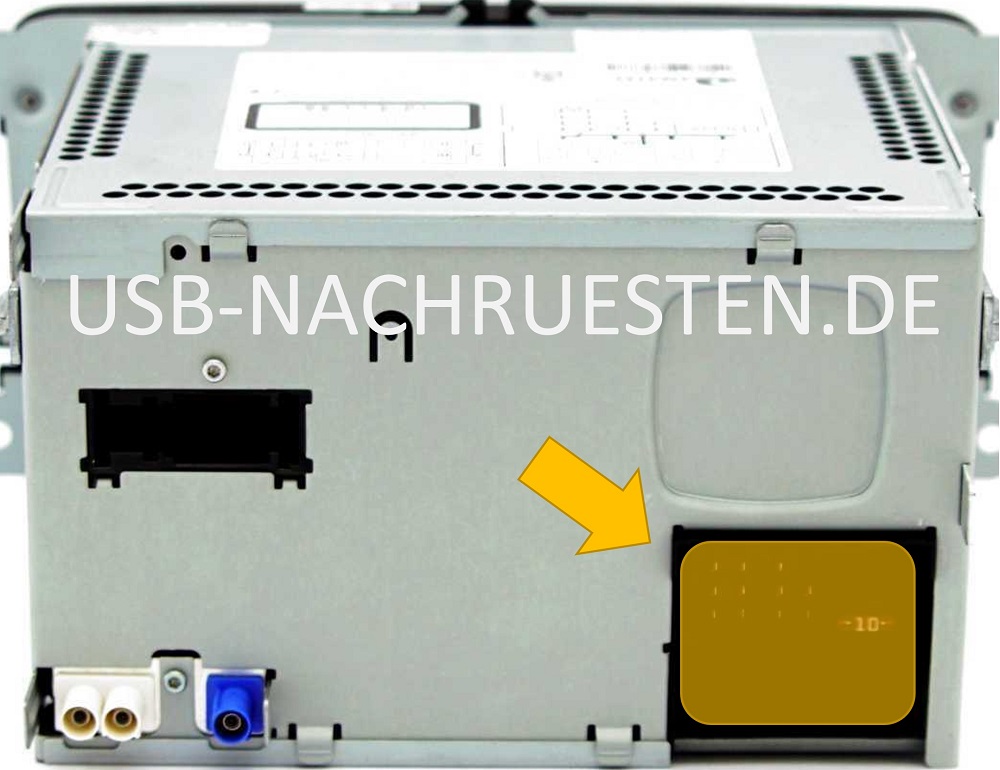 Everything is described in detail in the installtion guide, so that assembly is not complicated.
Special features of this radio model: Outwardly the RNS 310 looks very similar. How can you tell the difference between the RNS 310 and the RNS 315? Press the "SETUP" button until the service mode is displayed. If the part number 3C0 035 279 appears there, it is an RNS 315. The part number 3C0 035 270 stands for an RNS 310 without a telephone display and the part number 3C0 035 270 with the letter B attached for a device with a telephone Display.
new models have the Media-In/MDI interface technology and require more complex retrofit solutions. See also VW Radio RCD 310 with Media-In.
This radio was installed in the following vehicles, among others:
VW Amarok 2011-2016
VW Beetle 2012-2015
VW Caddy 2010-2015
VW Caravelle 2010-2015
VW EOS ab 2009
VW Golf 6 2009-2012
VW Jetta ab 2009
VW Multivan 2014-2015
VW Passat 2009-2014
VW Polo 2010-2014
VW Scirocco 2009-2015
VW Sharan 2011-2015
VW Tiguan 2007-2015
VW Transporter 2010-2015
VW Touran 2007-2015
and many more
---
You can find the compatible products here:
---
---
---